e.terra's Recent Interviews with Rational:
We are proud that Rational USA has recognized e.eterra as a leading flexible commercial kitchen, providing on demand 24/7 accessible kitchen workspace and support and chose to feature e.terra  and members Emily Made This, Creole Soul Food and 3×3 Provisions as a part of their on-going video series on users of iCombi Pro ovens and the transformational technology of Rational in maximizing savings and efficiency in a commercial kitchen.  We look forward to sharing the finished video segments with everyone in early May!  In the meantime, we are sharing a few photos of the interviews at e.terra:  
Accra Restaurant
A huge shoutout to member Ayesha Abdullah of Accra Restaurant for her acceptance into the prestigious Santander Cultivate Small Business Accelerator program, a 12 week small business mentorship program.  The program is focused on woman-, immigrant-, and BIPOC-owned businesses in the food industry.  We cannot wait to celebrate her continued success!!!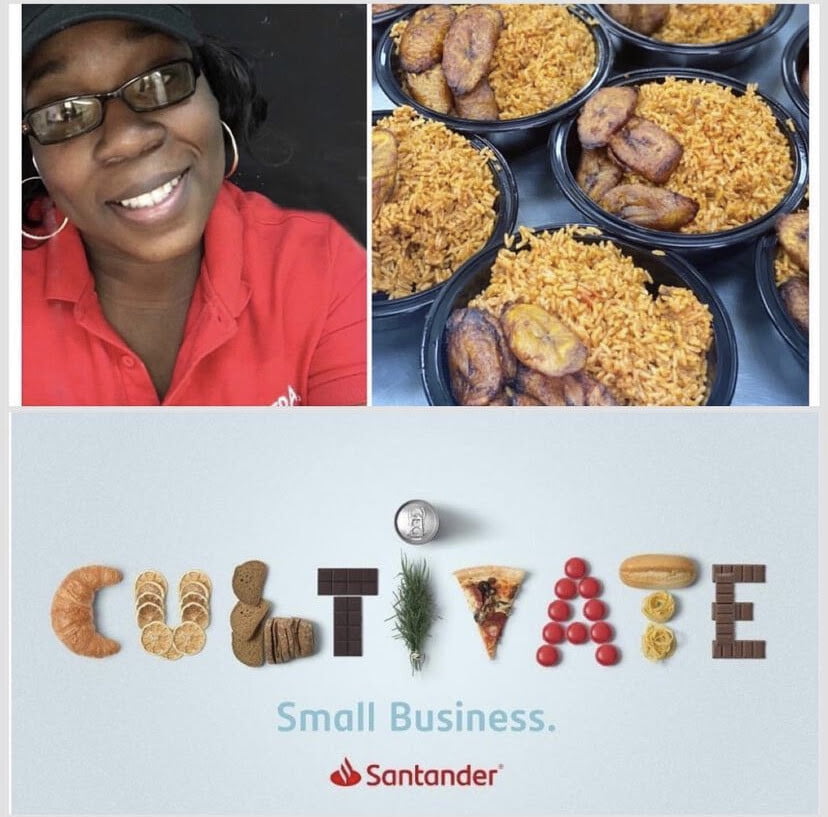 Spring is bringing with it some fantastic events - are you ready to join us???