e.terra now offers e-gift cards!
They are great holiday gifts for a loved one or a friend who is looking to launch or grow their food or beverage business in a commercial kitchen. Please see the following link to purchase a card or to share with family and friends as a suggestion for gifting during this holiday season.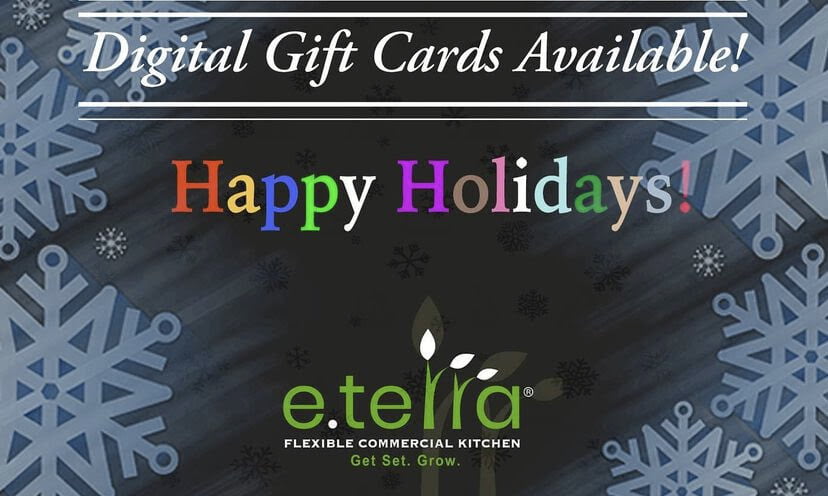 e.terra opening a NEW LOCATION in 2023!
e.terra is looking forward to opening its 3rd location in NYC in Q1 of 2023. This one will also include a retail and popup space. Stay tuned for further news! And if you would like to see your favorite brand as a popup in Uptown Manhattan, please send them our way. We need to chat!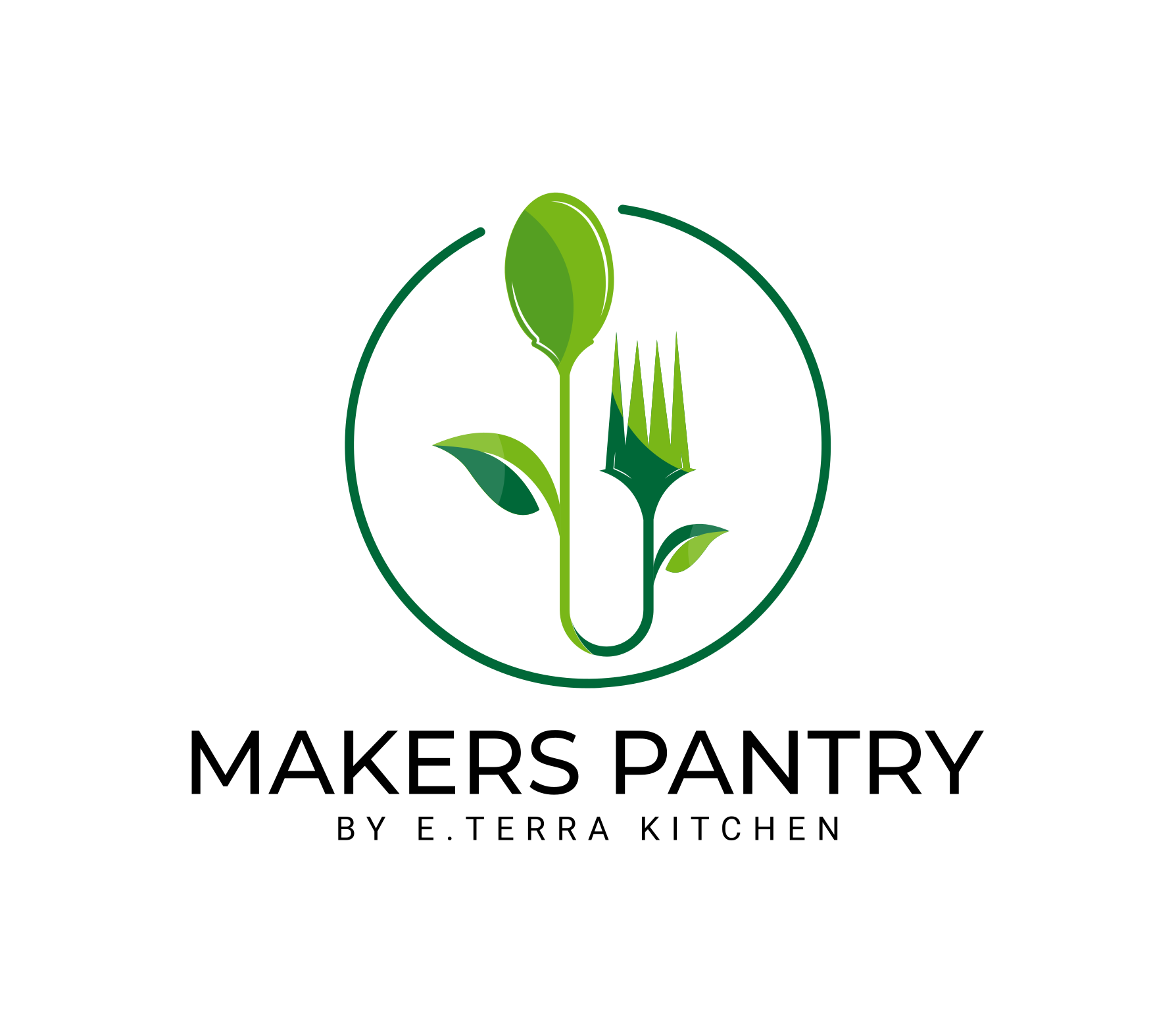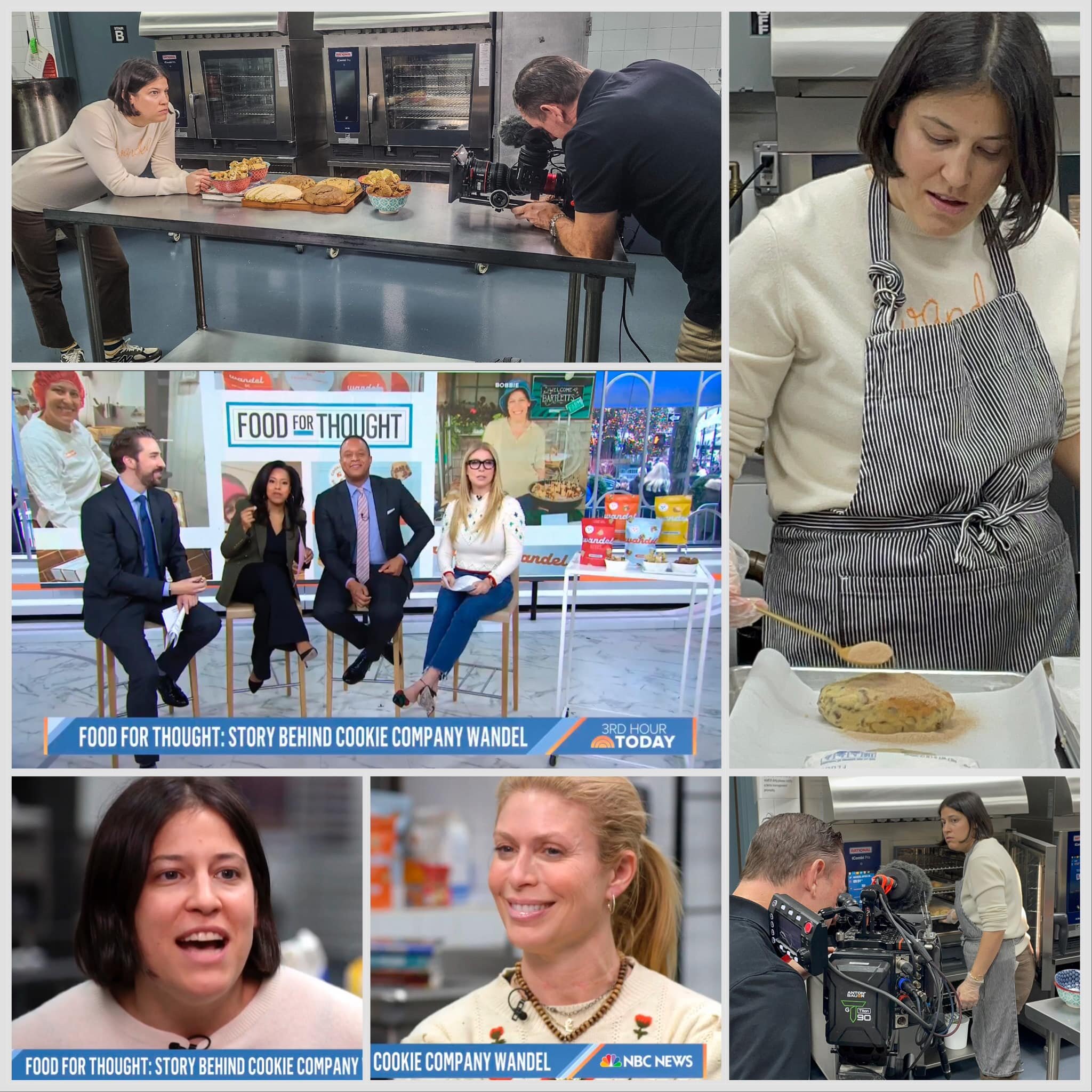 Black Rican Vegan

Member Lyana Blount was was recently interviewed on CUNY TV and the segment aired on their YouTube Channel last week. Please watch the full segment hosted by Elena Romero by clicking here !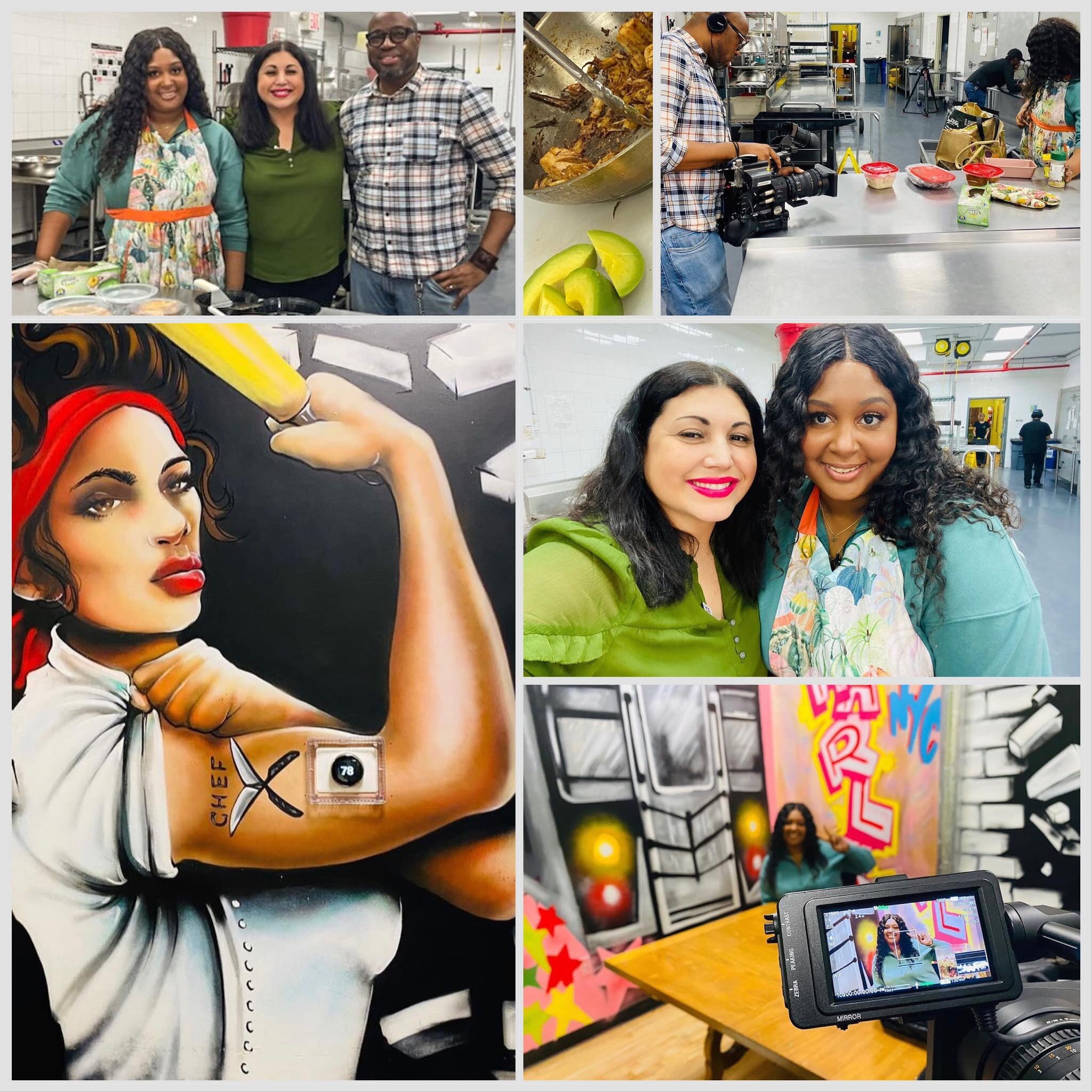 The e.terra team recently volunteered at Gods Love We Deliver to package hundreds of meals for seniors tailored to their medical needs.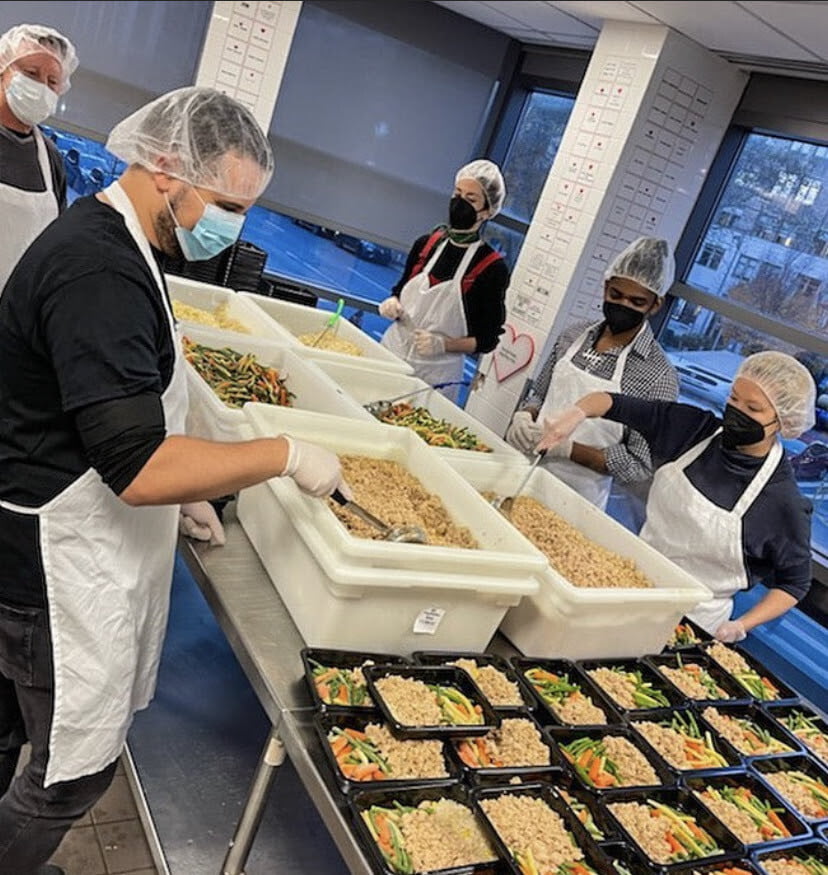 Industry Night Pizza Party

On December 5th, e.terra hosted a Pizza party for Industry colleagues and friends of e.terra where we heard Kobi Rogev talk about his entrepreneurial journey and his super popular vegan cheese product, Pleese Cheese and everyone was able to build their own pizza from a toppings bar and watch their pizza's bake in under 6 minutes in Rational iCombi ovens!  The party was sponsored by Rational AG, Pleese Cheese and Square Roots Grow!
… 2023 …

Many of you inquired about the next events at e.terra.  The answer is yes…more is coming!  We are building out our events calendar for 2023 so stay tuned for more fun times!  If you know someone who would love to attend our events, ask them to sign up for our newsletter by visiting our website.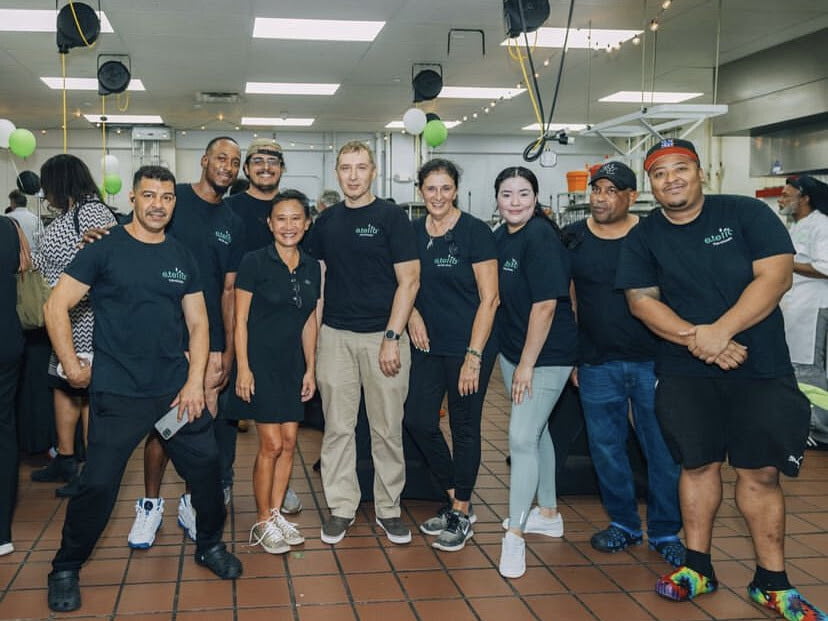 We took a quick moment to look back at this past year and it was quite the year for e.terra! We thought we would share a few highlights:
In 18 months of operations, e.terra opened 2 locations and will have 3 by our 2nd anniversary.
e.terra is currently home to approximately 50 businesses.
We have also provided production space for 8 award-winning/Michelin star chefs, provided a temporary home for Resy/Amex Global Destination back of house production, on-camera interviews by PIX11, NBC Today Show, CUNY TV, Jane Maxfield (NBC Today), Priya Krishna (NY Times), large international food brands sponsoring or presenting at NYC based festivals, and restaurant brands doing menu development and staff training pre-opening, and the list goes on!
We have had 6 articles – you can find all segments here – written about e.terra and our members, including articles in Edible Manhattan and stay tuned for more in 2023!
In the first year of operations, e.terra was booked for an estimated 24,000 hours of kitchen time by members!
And last but not least…This past year, we volunteered 9 times with organizations such as Gods Love We Deliver, City Harvest, Encore, Union Settlement and have helped to rescue over 110,000 tons of food, and prepped and packaged thousands of meals.  We are so looking forward to doing even more of the same in 2023!  Any of you who would like to join us in our monthly volunteering, please reach out and we will add you to e.terra's volunteer team!  The more willing hands we have, the more good we can do together!
We wish all of you Happy Holidays and that 2023 be a prosperous, happy year filled with sunshine!