Greetings Foodies!
Today, we want to introduce you to one of the most remarkable individuals we have the privilege of working alongside in our bustling flexible commercial kitchen – Jen Shoemaker of Krewe De Fromage.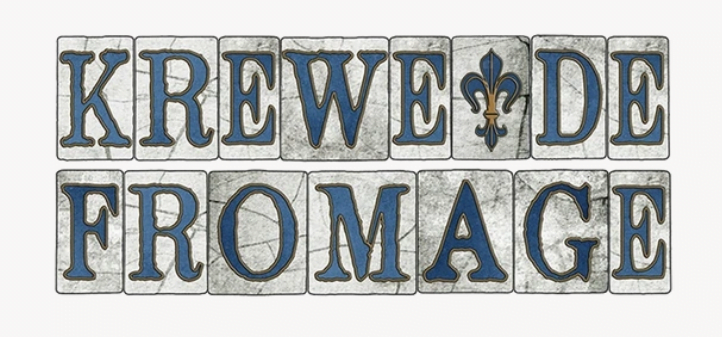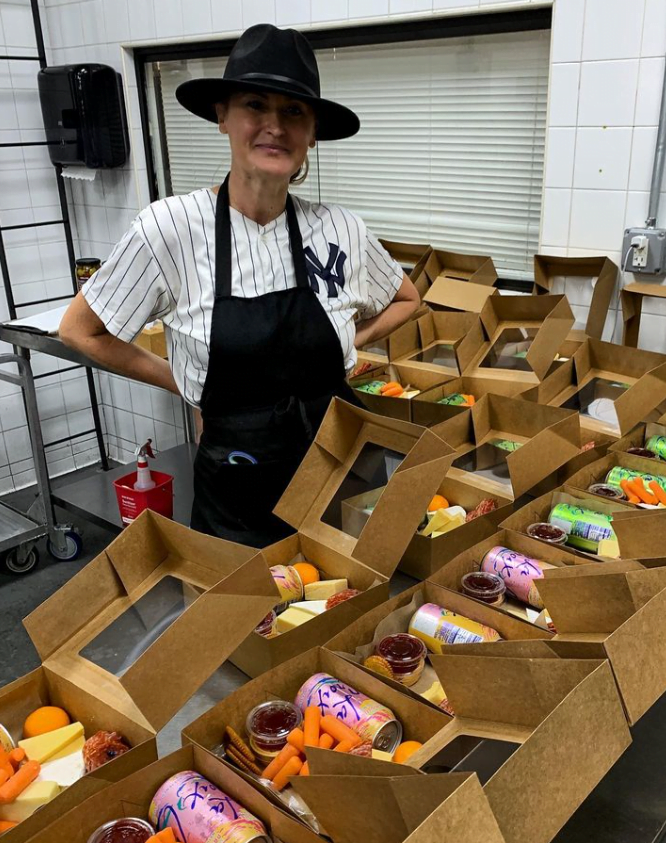 ---
Jen's force in our shared kitchen is undeniable! Originally from New Orleans, Jen brings her southern charm and her love for cheese to the heart of New York City. Growing up amidst the vibrant streets and diverse flavors of the Big Easy, Jen developed a palate for cheese and a deep appreciation for the art in her city.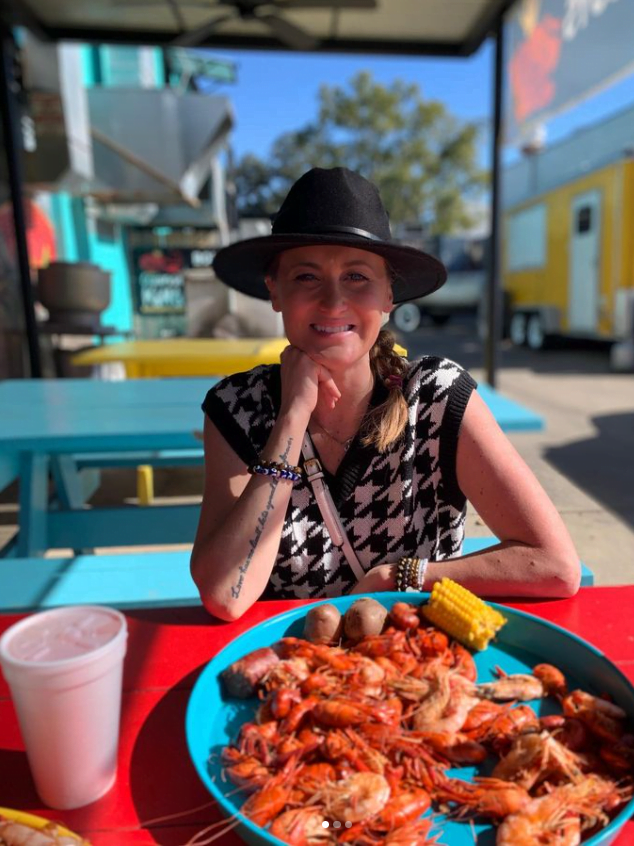 During the height of the pandemic, Jen's creative outlet grew into a small business to support her when she was in need. Her innovative platters blend the bold flavors of New Orleans with the multicultural influences that define the city that never sleeps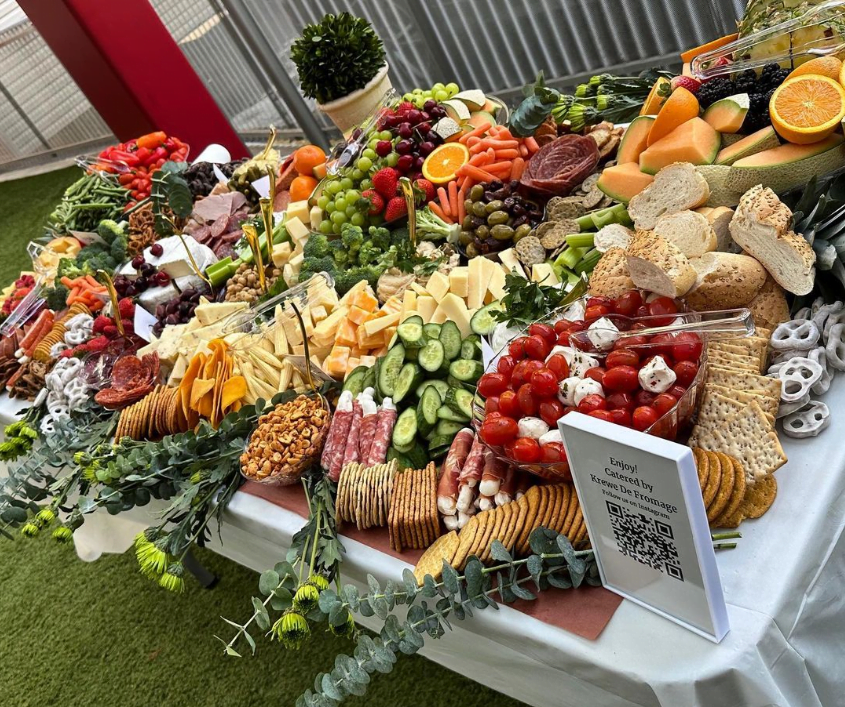 Beyond her culinary talents, Jen is a deeply spiritual individual. Her unwavering respect for humanity shines through in every interaction she has with fellow kitchen members. Whether it's sharing her culinary knowledge or lending a helping hand during busy hours, she embodies the true spirit of camaraderie and teamwork. Her warm smile and genuine interest in others create an atmosphere of inclusivity and support within our kitchen community.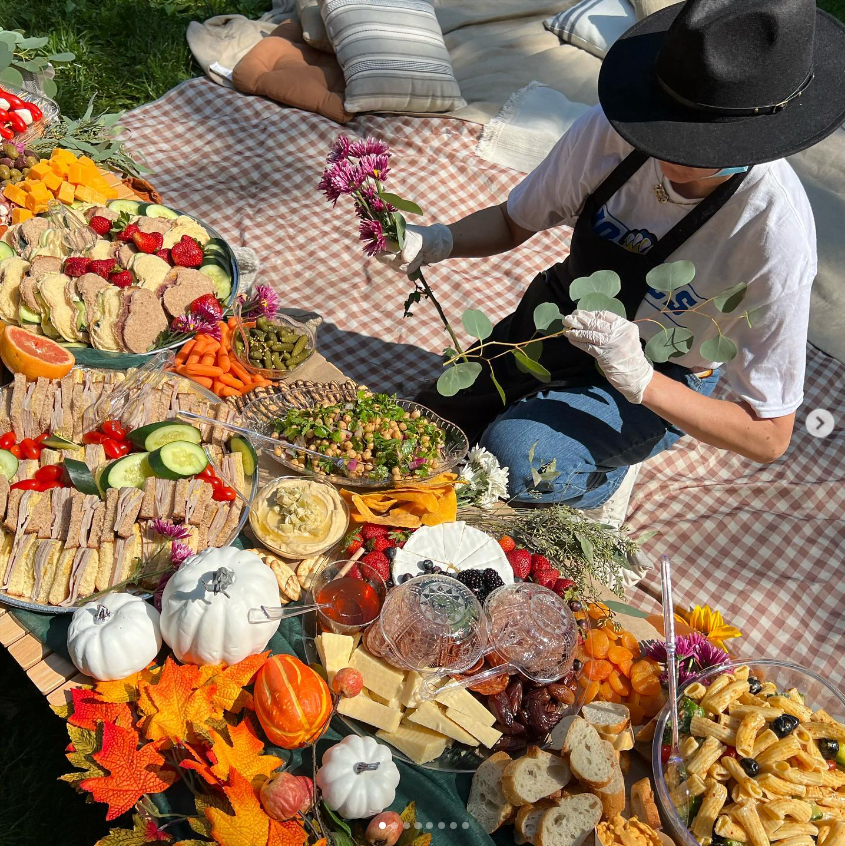 Jen's activism and support extends far beyond the confines of our kitchen. She is a passionate advocate for equal rights and social justice. Inspired by the diverse melting pot that is New York City, she actively engages in initiatives that promote inclusivity and fight against discrimination. Her tireless efforts remind us all of the importance of standing up for what we believe in and striving for a more equitable society.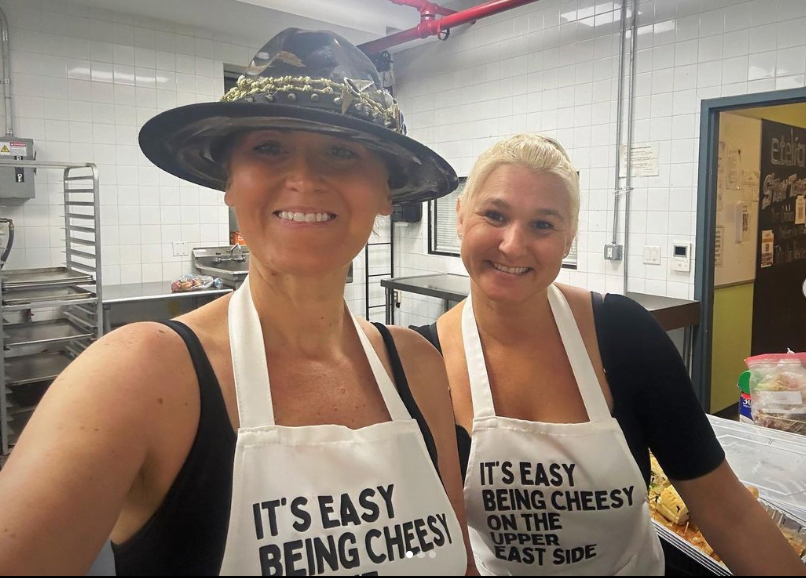 During a sit down with Jen, we asked her the following questions:
1. How long have you been a member of e.terra Kitchen?
About a year and a half!
2. What three words would your friends use to describe you?
Generous, loud, and supportive.
3. What is the biggest business challenge you've had to overcome?
The business side of things has definitely been scary. I started this knowing nothing about starting, owning, or running a business. It's intimidating. The paperwork. The taxes. Etc. Especially doing it solo.
4. How has your business benefited from being a member of e.terra?
I'm able to create for bigger events because the fridge space allows for advance prepping. Plus, I can rely on staff to help when I have deliveries or heavy lifting. AND I'm meeting a lot of other people who inspire me daily with their small businesses and their similar journeys. It's nice to share stories and learn from each other.
5. What are the top 2 resources you need right now for your business to scale up?
For sure, some helping hands and someone to take over some of the administrative responsibilities, So I can focus on my favorite part, creating!
6. What advice would you give to someone who wants to enter the food business or launch a food product?
Be prepared to work really hard. Learn from your mistakes. Pivot constantly. And create things you are proud to serve.
7. Who is someone who's made a big impact on your life? Why?
My daddy. He owned a medical practice. He retired last year at 75. At any given time, he had dozens of employees. He worked really hard to provide a good life for our family and never ever brought his work stress home. Now as a business owner I fully see the grind, hustle, and commitment that he had to his patients and staff while running a huge business and being there for his family. This is something I never realized growing up and can only now fully grasp as I'm running my own business.
8. What's your favorite story to tell about your past?
Anything involving New Orleans really. BUT, one related to cheese and the reason I am so nostalgic…Everyday when my daddy would get home from work, he would sit on a swinging bench we had facing the lake. I would be swimming after school like always. And he asked me every day to go get him a "hunk of cheese" and every day we would share that cheese, on our bench, and I would tell him about my day. I miss that bench, those days, and my dad so much.
We are honored to have Jen as a member of our shared kitchen community. Her creativity and activism inspire us all to be better and do better. Thank you, Jen, for all that you do!