Greetings Foodies!
In this post, we'd like to shine some light on one of our members that's doing it for a great cause; Free Food Harlem!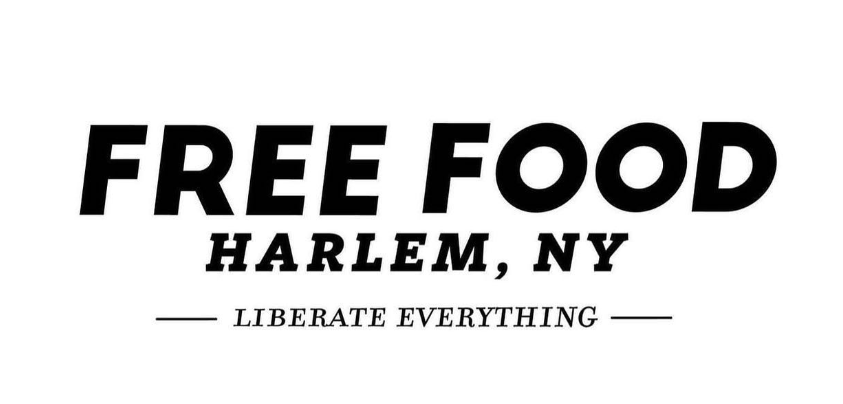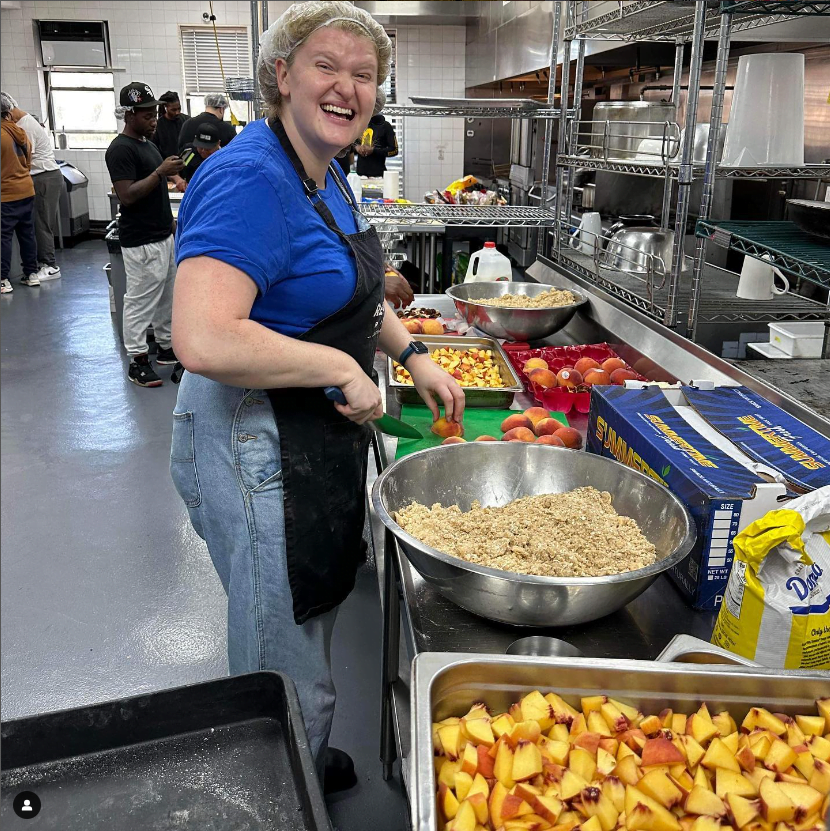 Free Food Harlem is an initiative of Unconditional Freedom, a 501(c)3 nonprofit, that serves 600+ meals a week to the homeless and food-insecure in Harlem in a free sit-down, restaurant setting. They train formerly incarcerated men and women volunteers from Exodus, another Harlem-based non-profit that focuses on transitioning adults and youth affected by the justice system to help cook the meals.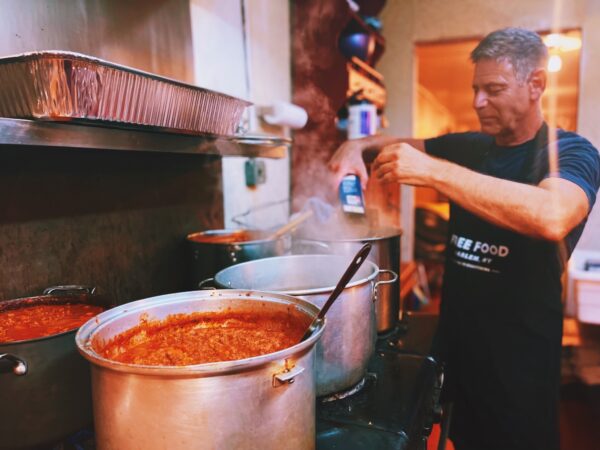 Free Food is about emptying what is full, and filling what is empty. We provide nourishing sit-down meals to those who could not otherwise afford them, bringing dignity to outcast populations and delivering love through food. At the same time, our meals provide the opportunity to empty out and serve for those who have more than they need.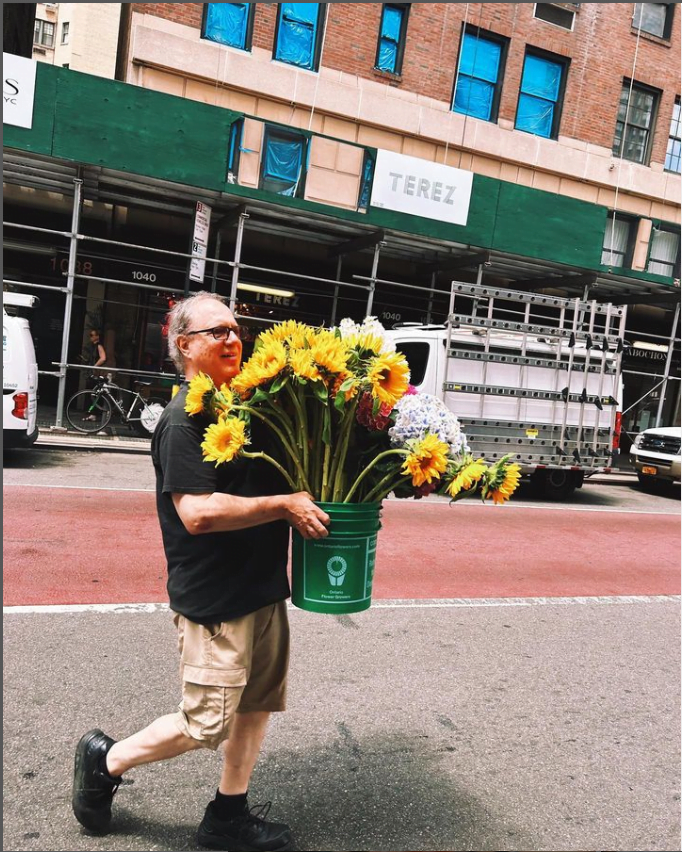 Through their restaurant-like sit-down setting, Free Food Harlem serves nourishing meals to those in our society who would normally not have access to healthy food, with dignity in a social setting. They also distribute meals to those in homeless shelters, transitional homes, seniors, the elderly, and anyone in need – their aim is to not only nourish the body but to show compassion and feed the human heart.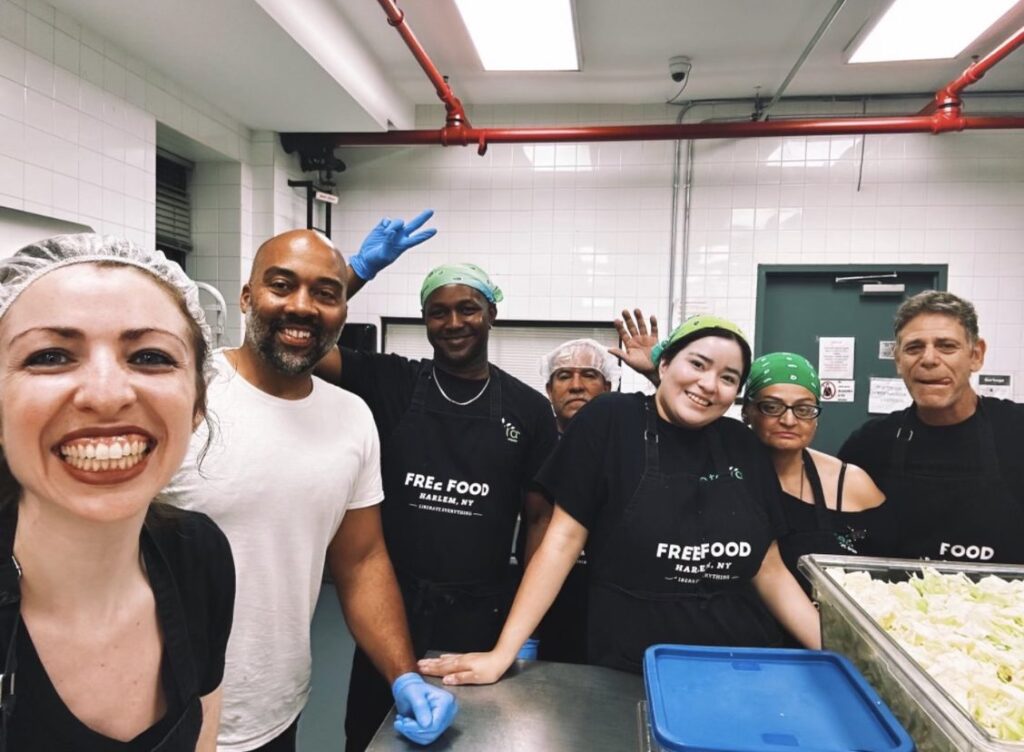 Free Food Harlem prepares meals freshly sourced from their farm partners and chefs, who range from culinary masters to friends and volunteers who are passionate about giving back. With this conglomerate of kind humans, Free Food Harlem, along with its parent non-profit, Unconditional Freedom is an organization that restores some dignity to people who often feel invisible.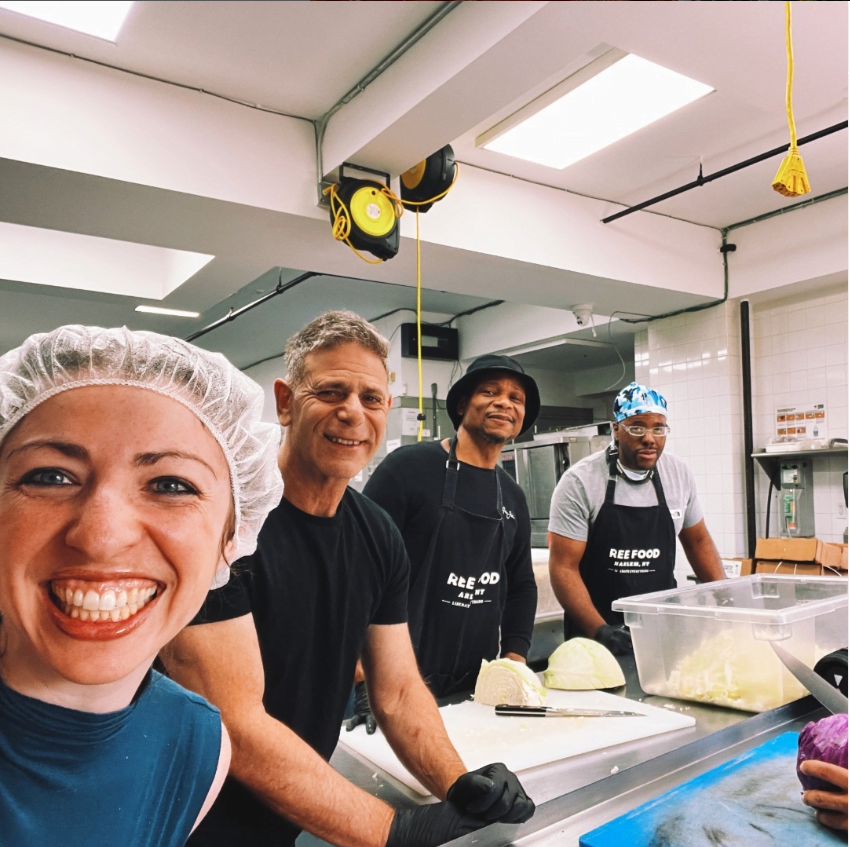 In a sit down with Chef Michael Lesser, we asked the following questions:
1. How has your business benefited from being a member of e.terra?
We've been able to expand how many meals we can make for the homeless and community (from 100 to 600/day) with access to the space and necessary equipment at e.terra. We're truly grateful for the support e.terra has given us, which has helped us grow and expand here in Harlem.
2. What's your favorite part of being a member of e.terra?
The people at e.terra are amazing! The staff is so wonderful and accommodating, they always help us make magic with our meals, and the other businesses who work here are friendly and creative. It's a wonderful space to work from.
3. What's your favorite story to tell about your past?
I was asked to cook a meal at the retreat while the guest chefs were on a break. The chefs were making mainly light vegetarian meals. I served a hearty chicken and vegetable stew which was quickly consumed by the retreat participants.

As a chef cooking for other chefs there's always a level of approval and validation that one seeks, but seeing your meal consumed and enjoyed is very satisfying.
4. Who is someone who's made a big impact on your life in the culinary world? Why?
Anthony Bourdain. His sincerity and willingness to try everything, go anywhere to not only expand and share his passion of food, but also how he connected with people with all different backgrounds on a basic level and really let us see them and know who they are
5. What's your favorite place to eat around here, in Harlem?
There are so many amazing choices, it's hard to pick just one.

Since moving to Harlem, I've been enjoying the Soul food places like Silvias, Red Rooster, Amy Ruth, but also the street chefs that set up on the sidewalks. Also, I recently found a place that makes delicious Singapore noodles, called Miss Saigon at 928 Amsterdam Ave.
Free Food Harlem serves over +600 meals every Saturday at Emanuel AME Church 37 W 119th Street, Harlem, NY from 5-7 pm. With the distribution of over 600 meals, they are always seeking funding and volunteer staffing to keep up with the demand for their meal program.